EARTHY MOTHERING & MAMMA MEDICINE
Conscious pregnancy, motherhood & personal lifestyle transformations with the tool of essential oils.
Creating the safest home environment for baby
Essential oils for children
Bonding & Emotional support through massage.
TEEN GIRLS SELF DEVELOPMENT CAMP
Learn tools & develop deeper confidence…
I believe it takes a village to raise a child! It's my mission to help teenage girls realise they worth taking care of themselves.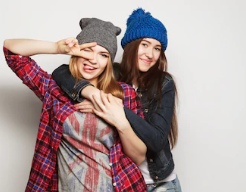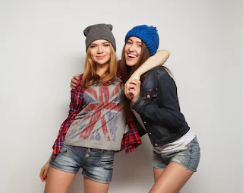 FOR TIRED MAMMAS:
SPA SPACE BY MAMMA JONES
At GreenHouse SPA at Chateau Vermont - Jersey -
Where you can escape from motherhood to indulge in the infinite possibilities of natural beauty.
Mamma & Pregnancy Massage
ONLINE COACHING FOR SKIN HEALTH
Turn your skin frustrations into the brightest glow while you learn how to care for your skin.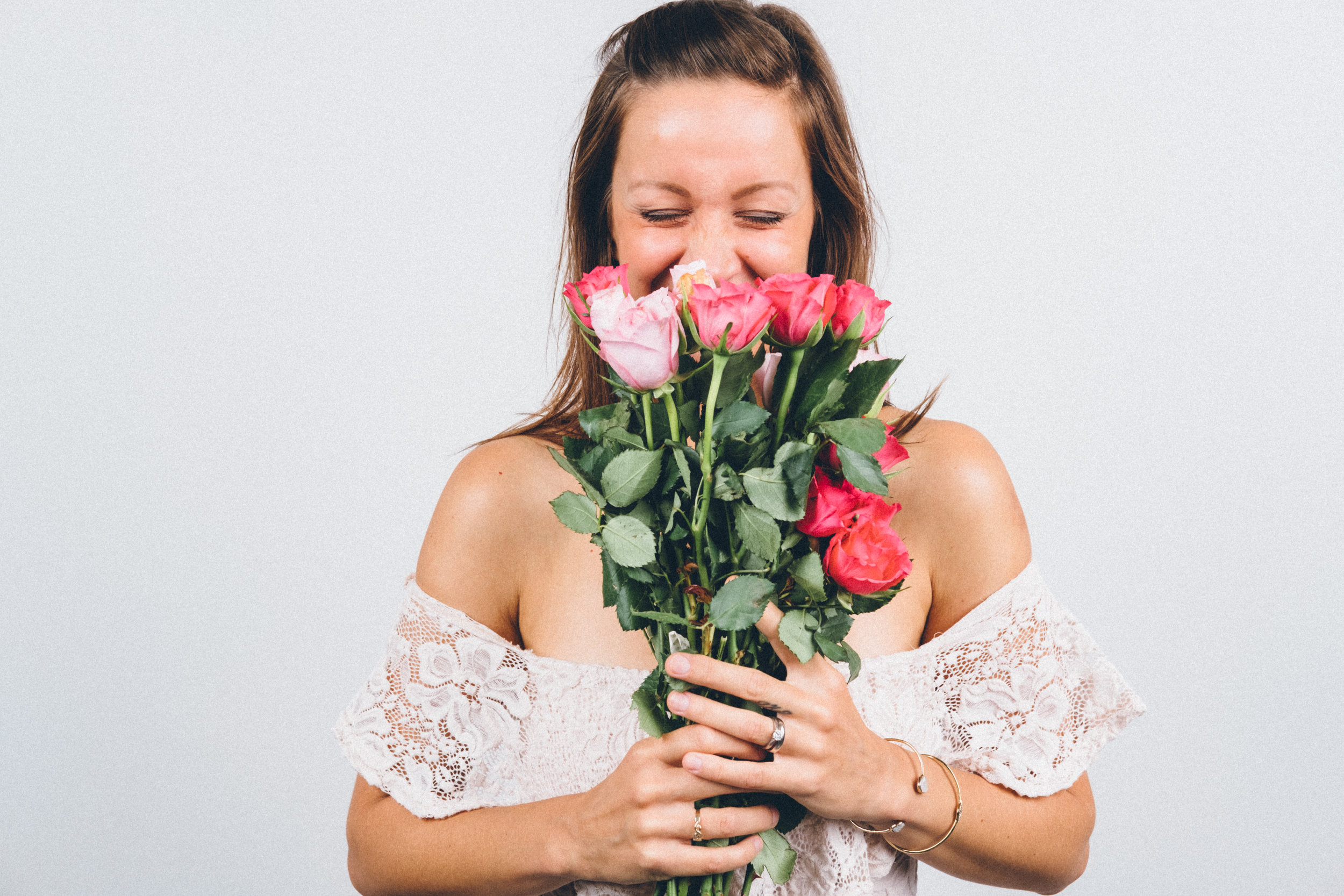 COLLABORATE & START OR EXPAND YOUR BUSINESS
Are you that person that all your friends come to for health advice? Are you a Beauty or Massage Therapist, Yoga Teacher, Health Coach, smart regular Mamma looking for extra income? I can help you.