Treatments and Skin Health Coaching
" Achieve your best skin"
FULL BODY MASSAGE WITH HEALING BODY WORK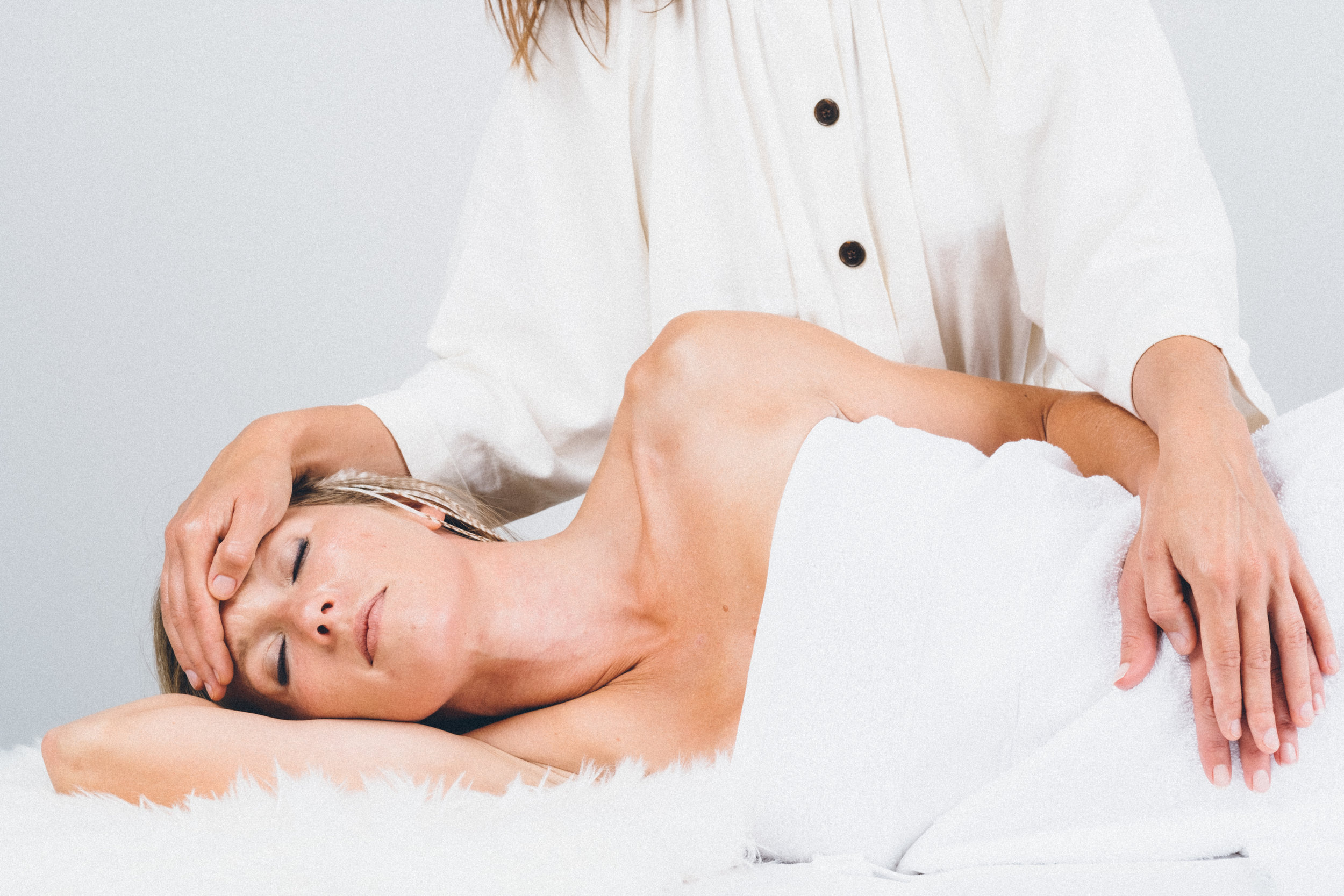 MAMMA MASSAGE FOR TIRED MUMS
PREGNANCY - MAMMA MASSAGE
TIME FOR SOME SELF LOVE AND SELF CARE WITH THERAPEUTIC FACIAL AND BODY TREATMENTS
…at your home or in my home skin clinic.
Private space - Calm environment - Medicinal Experience.
My Treatments are focused to heal and connect with clients.
All facials are done with Whole Plant Organic products. we are 100% non-toxic and safe for all skin types and conditions.
MOSTLY BOOKED TREATMENT: FACIAL AND MASSAGE TOGETHER.
£69.95 +£10.00 for home visit.
LATE ARRIVALS/CANCELLATION POLICY
Please note late arrivals might not allow for the the full appointment time. I do my best to accommodate all clients and value everyone's allotted time for appointments. All appointments must be fully payed before securing the appointment. Space By Mamma Jones is a very exclusive client base where we focus on quality and not quantity.
After completing the booking please call Mamma Jones and we find a suitable appointment for you. Please check opening hours.
To achieve total bliss, comfort and relaxation home visit is offered.
Please call to book. Late evening appointments are also available.
TREATMENT GIFT VOUCHER WITH MJ
Opening Times
Monday: 9:00am- 2:00pm
Tuesday: 9:00-2:00 pm
Wednesday: 9.00am ‐ 6.00pm
Thursday- Friday:9:00am - 2:00pm Evening appointments available for Home Visit only.
Saturday - Sunday HOME VISIT only - Contact me here

Please call to inquire.
DISCLAIMER
Wellness with Mamma Jones is not intended to diagnose, prescribe, treat, or cure any disease, physical or mental. The use of this info is specially for addressing any of your skin concerns.
Skin Health Coaching should not be constructed as a prescription or guaranteed result to be achieved. Wellness with Mamma Jones is not intended to be a substitute for competent professional, medical or psychological diagnosis and care.
You should not discontinue or modify any medication presently being taken pursuant medical advice without obtaining approval from your healthcare professional. As a client, you must take complete responsibility for your own physical health and emotional well-being.